Cisco CCIE Wireless LAB Exam Training and Dumps
Product Advantages
16 Years of IT Training Experience
100% Accurate Questions
Update Timely
7/24 Online Technical Support
Simulated Exam Environment
Materials 100% Cover Real Exam
VIP service team Support
SPOTO CCIE Wireless Lab Study Plan

Choose SPOTO CCIE Wireless lab study materials, we can help you finish CCIE Wireless Lab online training within 9.5 weeks. If you practice lab materials 4 hours per day, you can take the exam after 2.5 months. Tutors and services will assist you along with the whole preparation. Every module we do provide workbooks, solutions, and tutorial videos. You can watch videos first, and practice lab materials.
Details of SPOTO CCIE Wireless Lab study plan:
Step 1:Spend 7.5 weeks to practice the CFG & TS module (LAB1).
Step 2:Spend 1 week to practice DIAG module (DIAG 1(1 set),DIAG 2(5 sets)).
Step 3: Spend 1 week to practice CFG & TS module (LAB2).
SPOTO CCIE Wireless LAB Exam TS Demo:

1.1 Troubleshoot the network at Headquarters
so that for the connections between the 3650s and the 4500s, corporate wireless user traffic for VLANs 101 and 102 only, use G1/0/20 on the 3650s as the primary forwarding link. G1/0/21 on 3650-1 and 3650-2 must be used exclusively as a backup connection. Notes:
Use an STP method that prioritizes how the local switches (that is, the 3650s) elect the root port.
Configuration should be applied to the G1/0/21 interfaces only.
Solution:
3650-1 & 3650-2
3650-1 & 3650-2
spanning-tree vlan 101-102 cost 200000000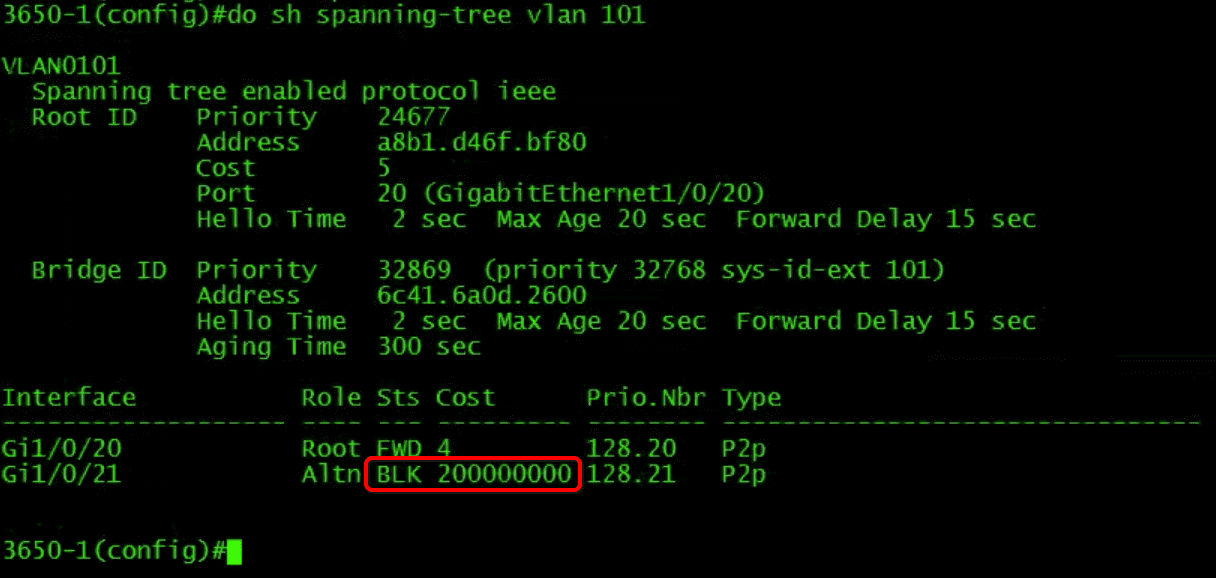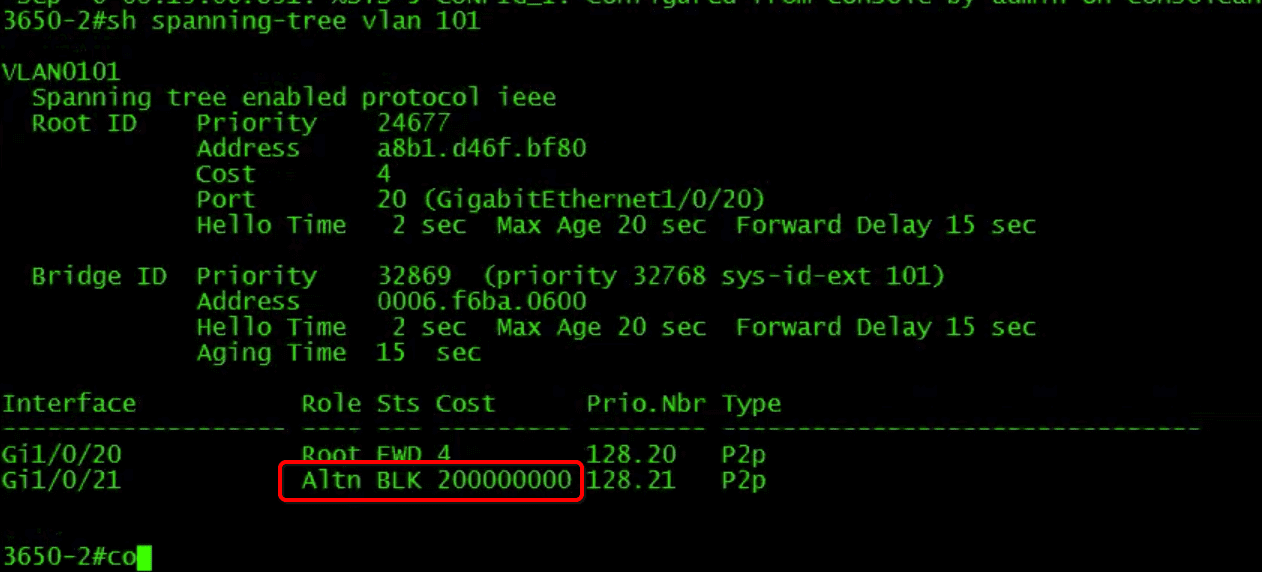 SPOTO CCIE Wireless LAB Exam CFG Topology: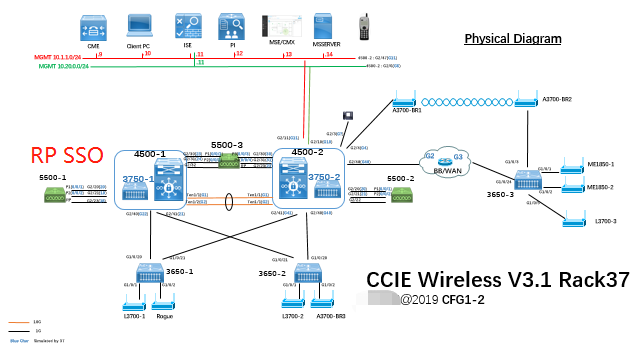 SPOTO CCIE Wireless LAB Exam DIAG Demo: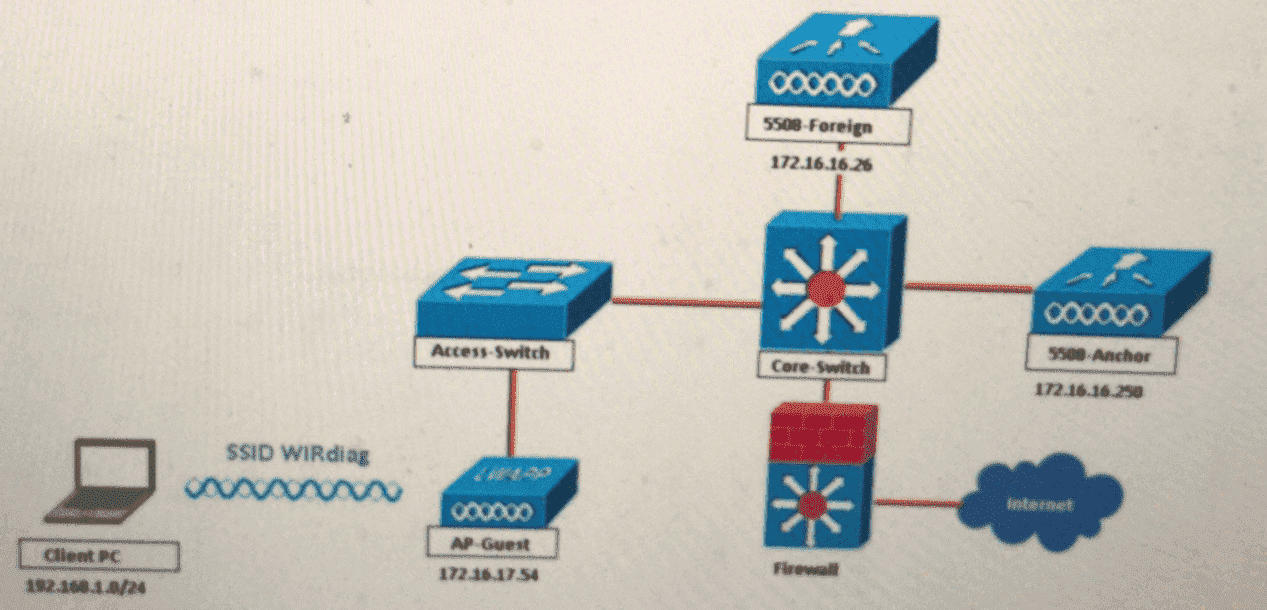 1. How soon can I receive the learning materials?
The followings will be sent to your email no later than 8 hours after verification of your payment.
-Software and setup instructions
-Learning Materials, including Workbook, Solutions
-Study Plan.
2. Important Notes
You need to book lab date before you can practice LAB1-Security and ISE.
3. How many remote rack hours of CCIE Wireless Lab are included?
Up to 120 hours within your service period. You can purchase additional hours at USD$ 200 per 40 hours within your service period. Please contact our tutor for the extension.
4. How long is my service period?
Our standard service period is 3 months. In case you failed your first LAB-attempt within our standard 3 months, we will extend it to 4 months free of charge providing that you send us proof of your first failure, such as result screenshots with your full name on it. Please note we will stop all your services 3 days after your exam date if we were not notified of your free extension request.
You can also purchase an additional month at USD $400 per month for a maximum of 2 additional months. You must apply within 2 months after your original service period expired, otherwise you have to re-purchase our standard service. In case you need a break during your service period, you can apply for account suspension for a minimal of 7 days. Please contact our tutor for any extension and suspension request.
We reserve the rights to terminate all the services in case we learned you have been sharing our materials with others. Thank you for your understanding.
5. What happens if the exam becomes unstable?
We make sure you will receive updated information and materials as soon as we learned any changes to the CCIE Wireless Lab Exam. In case we learned any major changes happened during your service period, your remaining service period will be calculated from the date we learned the exam becomes stable again.
CCIE Wireless Lab Exam
Exam Duration: Eight Hours
Exam Module: DIAG, CFG & TS
CCIE
Wireless
Lab Exam v4. Updating Timetable
How to Pass Your CCIE
Wireless
Lab Exam at First Try?
You can pass CCIE Wireless Lab exam at first try based on a solid foundation of Wireless technology, and complete understanding of Lab exam topics and exam skills.
If you don't have enough time to prepare or you still need to improve your skill. SPOTO will be a not bad place for you to support you fully prepare & pass your exam at first try. SPOTO specialize in Cisco certification training since 2003. For CCIE Lab candidates, we offer valid & accurate CCIE Lab topology, workbooks, solutions, mock exams, tutorial videos to fully prepare the exam, moreover, tutors will support you along your preparation. You can 100% pass CCIE Wireless Lab exam at first try as long as you practice all SPOTO materials and pass all module tests and final mock exam.
How Can 1651+ Members Get CCIE Certification with SPOTO?
According to SPOTO Big Data, 1651+ CCIE members get CCIE certification with SPOTO support until August 8, 2019.
SPOTO Secret of Helping Candidates Pass at First Attempt
100% Cover Exam Topology & Workbooks & Solutions
Simulated Real Exam Lab Environment
Module Tests & Mock Exam
Tutors 7/24 Online Support
SPOTO CCIE
Wireless
Lab Exam Material Includes Three Modules: TS, DIAG and CFG
DIAG:DIAG 1、DIAG1+、DIAG2、DIAG2+、DIAG3
CFG & TS: LAB1、LAB1+
Pass is the result of cooperation between your effort and our support. What we want is your whole attention, as for others, we will support you during your preparation. You are wanted! Join SPOTO, be our next CCIE members