Free Study Cisco CCIE RS LAB Questions Bank
---
---
Many candidates are learning the CCIE RS LAB. SPOTO shares some CCIE Lab learning materials. If you are studying CCIE lab, it will be of great help to you!

Join our WhatsApp study group if you wanna get more Cisco exam.


The latest SPOTO CCIE LAB info:

Last Week Passed: 15

Average Prepare Duration: 2-3 months

Pass Rate: 96.8%


1. Question: How does the bgp routing table redistribute the default route?

Answer: Method 1: Static routing network

Ip route 0.0.0.0 0.0.0.0 + next hop

Then in the bgp process network 0.0.0.0 can inject this default route into the bgp process

The default route introduced in bgp using this method will be passed to all bgp neighbors.

Method two: default-information originate

Configure a static default route locally, such as ip route 0.0.0.0 0.0.0.0 null 0

Unless at the same time in the bgp process default-information originate

Ip route 0.0.0.0 0.0.0.0 null 0

Router bgp x

Default-information originate

Redistribute static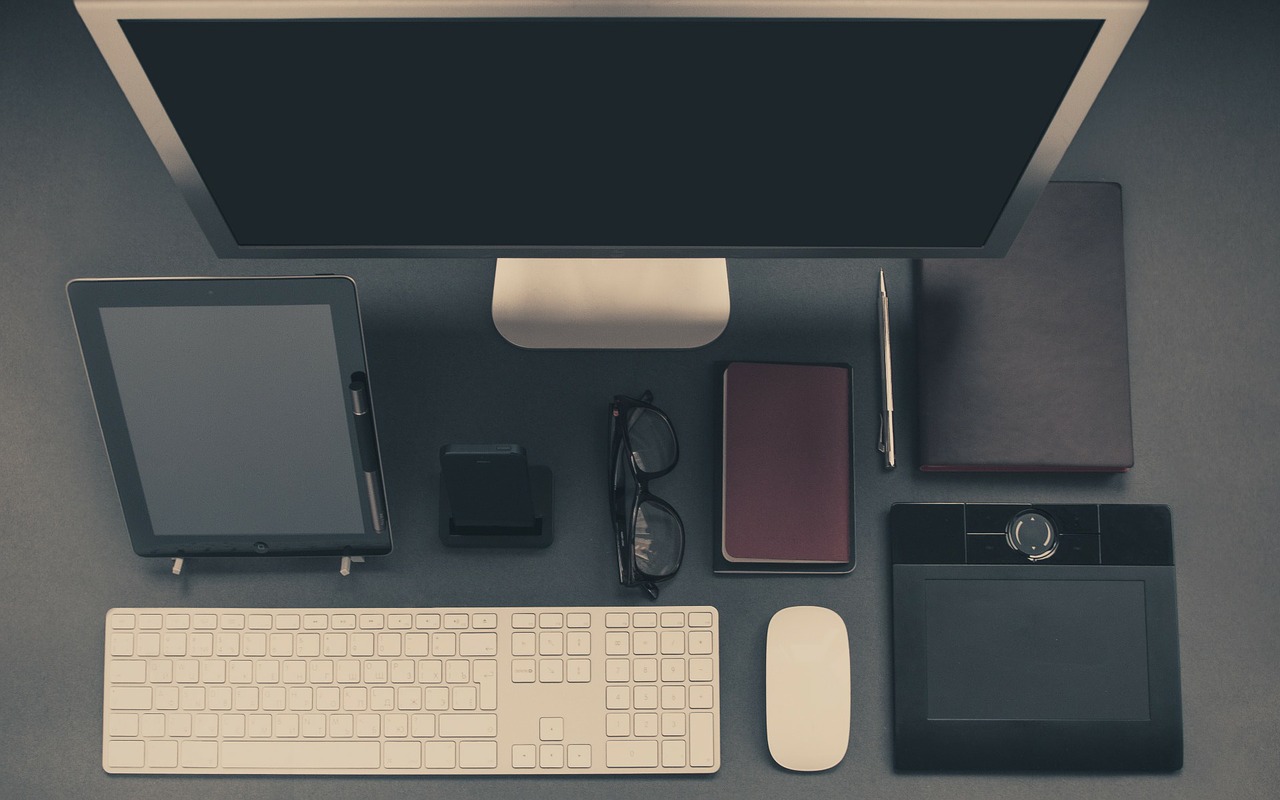 2. Question: How does the bgp routing table send default routing information to a specific bgp neighbor?

Answer: Use the command: neighbor xxx default-originate

In the Bgp process: neighbor xxx default-originate passes the default route to a specific neighbor;


3. Problem: bgp establishes TCP neighbor authentication configuration command

Answer: Use the command as follows:

Neighbor xxx password xxx

For the same bgp connection, the password must be the same; different neighbors can set different passwords. After the authentication is configured, all data transmitted through the TCP connection between the peers is verified.



4. Question: bgp uses the loopback interface to establish ebgp neighbor relationships. How do I change the ttl hop value of ebgp?

Answer: neighbor X.X.X.X ebgp-multihop XX


5. Problem: IS-IS and VRF binding considerations

Answer: IS-IS instances in the same non-default VRF must be configured with different system IDs. IS-IS instances of different VRFs can be configured with the same system ID.

An IS-IS instance can be bound to only one VRF. A VRF can be bound by multiple instances.

2. When the VRF is bound to an IS-IS instance, all IS-IS interfaces associated with the instance are deleted (the interface ip (or ipv6) router isis [tag]) is deleted. The redistribution configuration in routing process mode will also be deleted.


6. Problem: Introduction to the attributes of the BGP routing rule weight.

Answer: The route with the largest weight value is preferred.

The scope of action is a local address router. This value is not included in the update message and is not passed to any BGP neighbors.

Will be passed to any BGP neighbor.

Range value: 0-65535

When the route learns from other neighbors, the default weight of the local route is 0.

The weight of the route generated by the local network is 32768.

Locally redistributed direct-route route. The weight of the static route is 32768.

The BGP route weight generated by the local summary is also 32768.
Related Articles

Exclusive CCIE RS lab study blueprint recommended by Reddit users
Complete Timetable of CCIE Service Provider Exam Updating That All Participants must know
You Don't Want Miss This Complete Timetable of CCIE Data Center Exam Updating.