CISSP Exam Tips that Every Participant Must Know
---
|

Posted on: 2019-09-06

|
Views: 440
|
Category:
---

CISSP is believed to be one of the most sought-after and elite certifications in the field of the information security industry. Almost everything that came to your ear about the CISSP exam is true. Yes, It is hard but achievable, terrifying but with great potential and resource-intensive but totally worthy of the time spent. And most importantly, it's difficult but not impossible to have it! Below, I mentioned certain tips for how to study for the CISSP exam so that you could pass it on your first attempt.
More info can be found in SPOTO Whatsapp Study Group.

Tip 1. Knowledge of what CISSP is and meeting the prerequisites
You have to start with basics like, what is CISSP? As you may already know, that the CISSP stands for Certified Information Systems Security Professional, and it's a certification formulated by the International Information Systems Security Certification Consortium, or (ISC) 2, in the year 1991. The CISSP certification is considered to be a way to demonstrate that you have the knowledge and prove that you would be established and lead an information security program.

Tip 2. Fluency in CISSP language
Overconfidence about your knowledge of security and the CISSP domains would kill your insight, so you have to neglect it. You may even think that you have to understand a lot about security, but you probably don't even understand all the types of questions which you are going to encounter while appearing for the exam. Therefore, I would strongly recommend you that you are needed to start your preparation process by going through each domain mentioned in the study guides in order to make sure that you understand the language of the exam, the content of the questions and the concepts CISSP aims to teach.



Tip 3. Study through multiple sources
I went through three to four CISSP all-in-one study guides. It's recommended to first go through the official CISSP study guide provided by the ISC 2. These guides are going to cover all the material in each of the 8 domains. In addition, you should also have CISSP practice tests available online in abundance.

Tip 4. CISSP Boot Camps
CISSP training courses and boot camps are quite expensive but they are totally worth it. I was very lucky to get a spot in a boot camp prior to the week of the exam, so I was studying intensively from Monday to Friday with CISSP CLUB Services and cleared my CISSP on Saturday. Even though the camp was far from my home, with plenty of distractions, it helped me a lot. We had great group discussions in which we would be reviewing the domains together and talk over the things that we did not understand.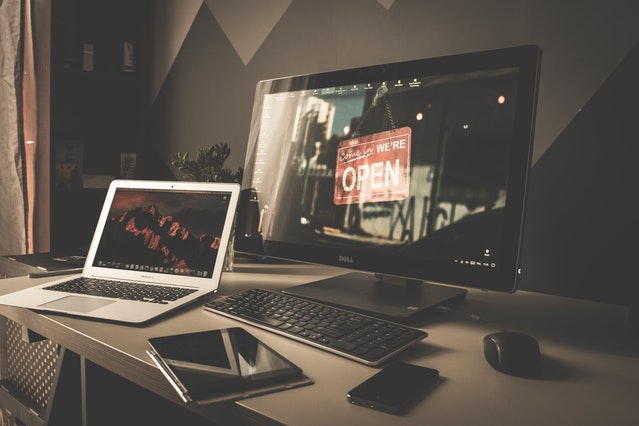 Tip 5. Estimation and distribution of your time
Though it depended on the last week study to clear my exam, it took me about two months to get myself absolutely ready for this exam. I have gone through many CISSP books two to three hours a day every weekend. On weekdays, whenever I had spare time in the evening, I take the online test, taking them repeatedly, helped me to achieve at least a 70% score. While if we speak about Time Distribution, a reasonable approach is to spend 50% of your time on reviewing your study guides and 50% of it on taking practice tests. Whereas if you can also work with peer groups, I would recommend 40% on guides, 40% on tests and 20% of it on peer group discussions.

Tip 6. Relax and Be Ready.
CISSP Exam would be of 6-hour, 250-question CISSP exam. I still remember myself leaving the exam exhausted and devastated, and was totally blank of what I have written and whether I am going to pass or not. So don't repeat my mistakes and have a good sleep at night before, because you would need plenty of energy for the exam.

Follow these tips and Join the SPOTO CLUB Services, to Pass for Sure the CISSP Exam.
More you may be interested in:
Free Download Cisco CCNA RS 200-125 Exam Dumps
Breakthrough 63000, Why are massive people so urgent to pass the CCIE certification exam?
Cisco Routing and Switching Jobs: How to find the right role for yourself