Search by tag: "OSPF"
---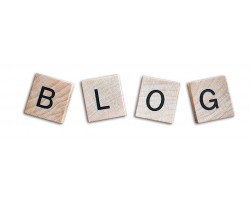 Cisco configuration newbie - OSPF load balancing
Equal-Cost Multiple Path (ECMP) means that when multiple paths exist between two network nodes, traffic between nodes is evenly distributed among multiple paths. The role of load sharing is to redu...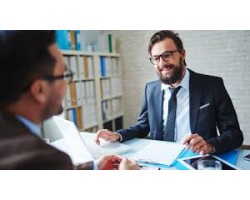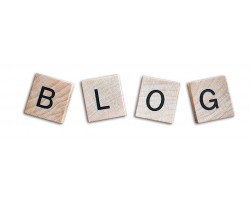 CCIE notes ---OSPF
1) Basic characteristics 1 Link status: The routing table is not sent, it is the link status. 2 update method: trigger update incremental update. 3 There is no automatic summary, manual summa...
Showing from 1 to 3 of 3 (1pages)