SPOTO Launched New Brand "SPOTO Learning" to Deliver the Training Course
---
|

Posted on: 2021-08-31

|
Views: 1412
|
Category:
---
SPOTO, a globally leading institution in the field of IT certification, has recently launched training courses and published their training website: https://www.spotolearning.com/

Some SPOTO Training features are:
Practical Hands-on Online IT Training: SPOTO's innovative learning solution combines in-depth videos with practical, hands-on exercises to help you pass the first try exam on the 1st try.
International Certified Tutors: Partnering with the world's leading tutors. SPOTO recruit teachers globally to find the fitness teacher. All SPOTO's tutors are certified and professional with full of teaching experience.
Realistic Practice Test: SPOTO provides real exam questions for practice to enhance your confidence in preparing for the exam.
100% Remote, Online Learning: Learn course on your schedule. You can get access to knowledge anytime, anywhere.
100% Money Back Guarantee: SPOTO's training course comes with a 100% money-back guarantee.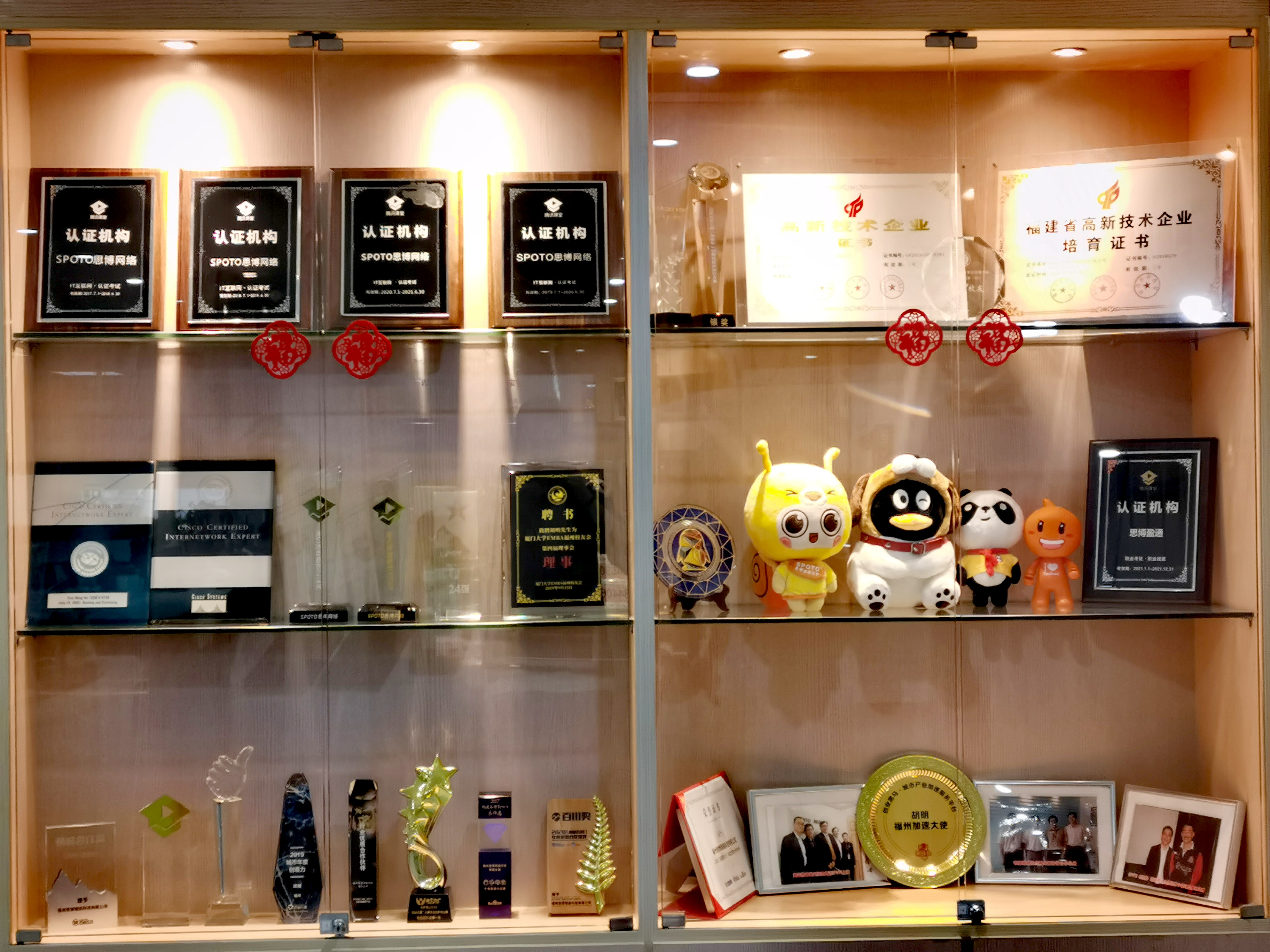 SPOTO specializes in IT certification and provides sure-shot pass material and practice tests. Over the past 18 years, SPOTO has helped 2100+ candidates achieve their goals and get their CCIE certifications, ranking 1st in the Cisco CCIE certification field.
SPOTO has been expanding the product line, from Cisco to AWS, from PMI to PRINCE2, from (ISC)² to ISACA, covering networking, project management, cybersecurity, and cloud.
So far, SPOTO provides hundreds of practice tests for various IT certifications, including Cisco, PMI, AWS, ISACA, Microsoft, CompTIA, and other hot IT certifications to advance candidates' careers and improve their ability to get fully prepared for tomorrow's challenges.
Why Choose SPOTO
100% Pass Verified Question & Answers– Refresh and validate practice tests to keep questions and answers up-to-date. Provide accurate answers verified by the IT experts to ensure 100% pass.
Pass with Minimum Time – Narrow the scope of exam count: SPOTO provides fewer questions, but 100% covers exam questions; therefore, you can spend minimum time preparing.
7/24 Professional Support – Get 7/24 support with a 30-minutes response to solve your doubles. Keep in touch via instant messenger or email anytime, anywhere.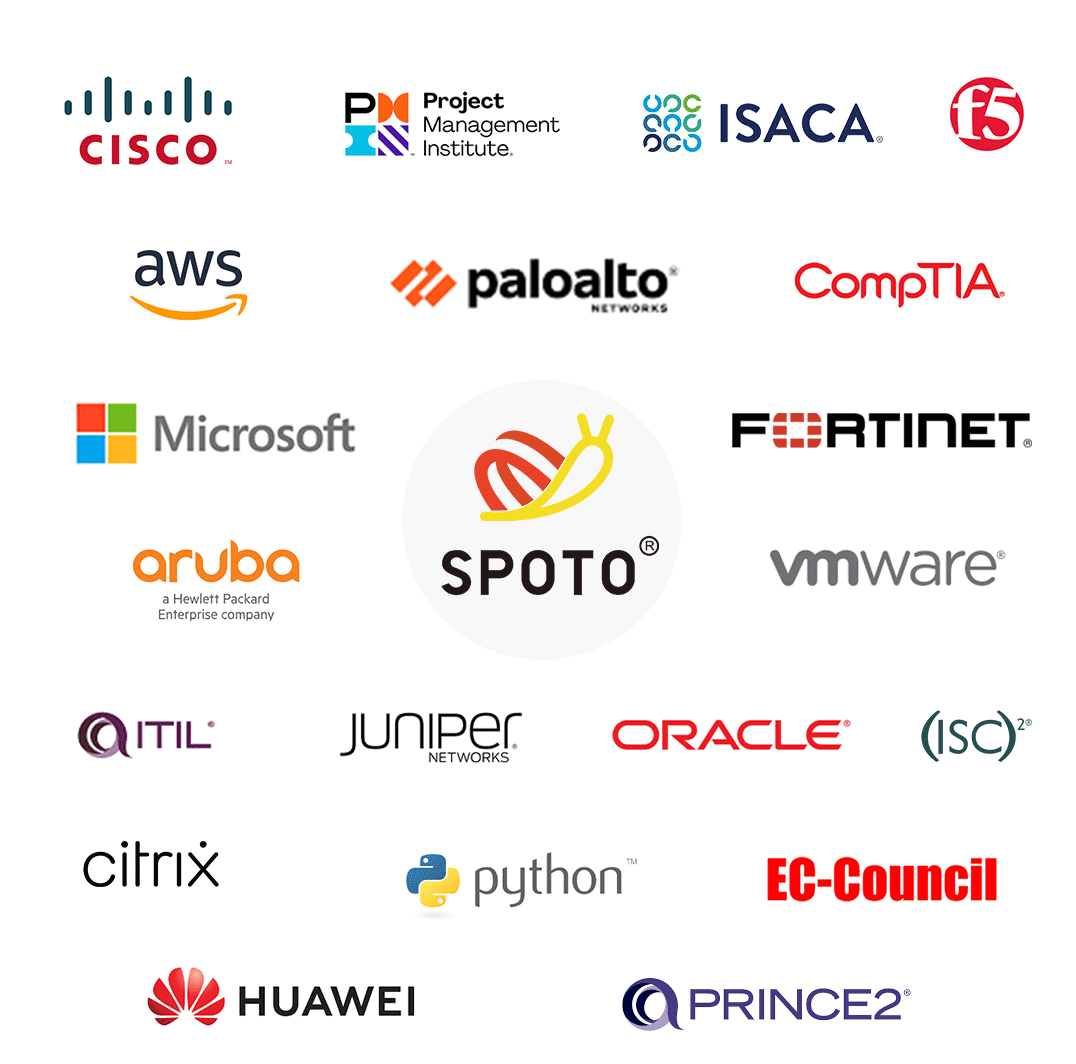 About SPOTO
Found in 2003, SPOTO is dedicated to becoming an IT online learning platform worldwide, with the mission of "Change the fate by studying, Build for a better future."
SPOTO shares its reputation in practice tests, including Cisco, PMI, AWS, Microsoft, CompTIA, Huawei, and other IT certifications with over 98% passing rate, fast pass, one-to-one service, and 24/7 customer support. That's why SPOTO is trusted by over 550,000 candidates in over 152 countries and regions countries worldwide.
As China's first-class online IT training organization, SPOTO cooperates with many giant Internet companies in China like Tencent, Baidu, and Alibaba. What's more, we have won lots of awards in IT education training such as "Top Ten Influential Brands in Online Education Industry" given by Baidu, "Official IT Online Training Organization" awarded by Tencent Class, etc.
SPOTO official website:
https://www.spotolearning.com/
Contact:
Email: support@spoto.net
Phone/WhatsApp: +8618344981205